We've done this before!
Experienced .. Knowledgeable .. Flexible
WHY COMPLIANCE CENTRAL?
We make every effort to treat each of your employees like the special individuals they are, not "herd" them through the process. We go to great lengths to make the testing and/or training experience with us fun and relaxing. Doing it that way we find that we get better results, which is the bottom line for YOU. What's more, we'll work with you on your scheduling. We understand production issues and will do everything possible to make the testing experience as hassle-free for you as possible.
Handling the Coronovirus Threat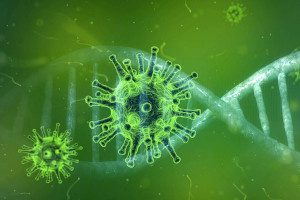 With your annual testing coming up shortly, we wanted to give you a "heads up" on things so you can rest assured that it will be handled properly and we can also keep you in compliance with OSHA requirements regarding annual testing.
We are on top of the coronovirus situation and we want you to know that your employees are safe with us.  Likewise, we want to make sure our own employees are equally safe from exposures when on the job.  We will not send a technician who shows any sign of being ill (coughing, sneezing, etc.) to your site!!  And presently we have no one here who is ill.
Here is how we are operating:
NOTE:  We use EPA approved disinfectants
You need only send 8 people in each group, far under the recommended group size of 50 or less to minimize exposures
In our mobile vans:
Ear pieces, handsets and touch points (door handles, etc.) are wiped down after each group.
Employees wear vinyl gloves to avoid any possible transmission of virus between them and employees
Area is sprayed with disinfectant on 30 minute intervals.
As for the training area:
Employees wear vinyl gloves
It is not necessary to touch the employee or the employee to touch other employees during training or otoscopic exam
Tables where paperwork is done is wiped down regularly with disinfectant
Employees are encouraged to bring their own pens or to pre-fill their forms, if our pens are used they are also sprayed with disinfectant between groups
For respiratory:
Masks are wiped after every use
Employees administering tests wear gloves
Any pens or surfaces used are also wiped after each use
OPTION:
We can also perform your testing in a "quiet room" you can provide, rather than in our testing vans, if preferred.
The room will need to pass an octave band test for background noise and be approved prior to use.
After each client is finished, all vans and equipment receive a through cleaning/disinfection of all equipment and surfaces.
Please feel confident that your employees are safe from exposures during our services!
We very much appreciate your business and confidence in us!  Keep calm and carry on!
Health and Safety Monitoring & Industrial Hygiene Consultants
Compliance Central provides targeted occupational health and industrial hygiene and compliance solutions to commercial, industrial, institutional and governmental customers in the four states; Arkansas, Oklahoma, Louisiana, and Texas.
We are a team of professionals averaging more than 35 years of experience in evaluating occupational health and industrial hygiene concerns, noise surveys, CPR/First Aid, hearing tests, OSHA training, fork truck training, developing solutions, and implementing cost-effective plans to address these concerns. We take pride in the quality of relationships that we have with our clients and our response to each challenge – with an eye to efficiency, promptness, and fiscal responsibility.
We understand the science involved, the regulations that must be adhered to and the need to provide you specific, relevant information so you understand your options and can make solid business decisions. When you work with Compliance Central, you know what you're getting into, so you can maximize what you get out of your project.
Extraordinary
Compliance Central staff are professional extraordinaire. The knowledge, dedication and integrity that comes standard with their services make them one of the best partners a business can have. They do not make promises they can't keep, and keeps the ones they make.
Connie Shore
You don't keep customers for decades without brining more to the table than the average vendor. Read what our clients say about us!
Long Term Customers (20+ years)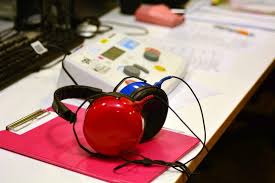 Workplace Health Services In Longview, Texas
Compliance Central is the premier provider of occupational health services in Longview, Texas, and close to the nearby areas. We are known for our integrity, commitment to excellence and focus on personalization. We always go the extra mile to ensure that the training…
Hearing Testing
Operating two testing vans, we provide our clients with first rate audiometric testing services. Our vans are equipped with state of the art equipment and well trained technicians who carefully monitor each testing session in order to achieve consistent results.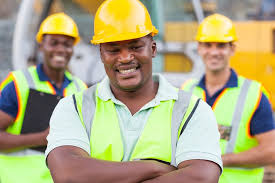 Safety Services
ENERGY IS BACK!! We can help you rock and roll with PEC Safeland/Safegulf employee training, as well as H2S or other energy related training programs. Additionally we can help with safety meetings, custom prepared safety programs, drug screening and more!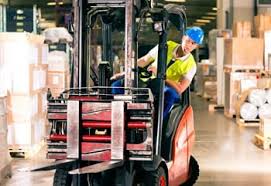 Employee Training
At Compliance Central, we've got you covered on pretty much all the employee training needs you may have. From First Aid/CPR to Forklift Training to Confined Space or HAZWOPER, our professionals have the experience in the field to provide the highest quality training available.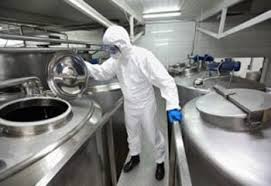 Respiratory Compliance
We can do everything from annual respiratory protection training to pulmonary function testing, fit testing, and medical clearances!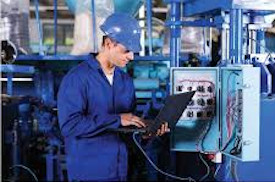 Industrial Hygiene
We provide a variety of industrial hygiene services, including noise and air quality, ventilation checks and summer heat stress monitoring to help ensure your employee exposures are well controlled, can show statistical agreement, and stand up to OSHA scrutiny.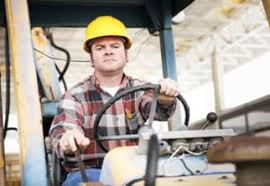 Vision Screening
Many of our clients have job descriptions that require good eye sight. We can do various vision screening tests to suit your needs, including the Jaeger Eye Chart screens or Titmus Vision Screens. Vision testing is vital to productivity and we can help!
Know Your Risk. Take Control. Work With the Experts. 
When it comes to your project, you need to know what you're getting into. That's where Compliance Central comes in.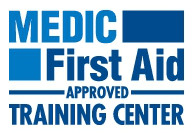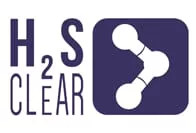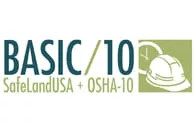 AREAS WE SERVICE
Your Solution For Safety & Industrial Hygiene Compliance.
Abilene, Arlington, Cleburne, Corsicana, Dallas, Denton, Fort Worth, Greenville, Houston, Longview, Lufkin, Marshall, Mount Pleasant, Mount Vernon, Midill, Oklahoma City, Nacogdoches, Paris, Sulphur Springs, Tyler, Texarkana, Terrell, Wichita Falls, Weatherford, and all of Arkansas, Louisiana, Oklahoma, and Texas.