At Compliance Central, we believe that old fashioned personal service and sincere concern about the welfare of our employee and clients should still be the most important aspect of doing business. We strive to ensure that anyone we do business with or come in contact with should be treated with respect, dignity, and compassion, as well as providing concise, accurate and timely services.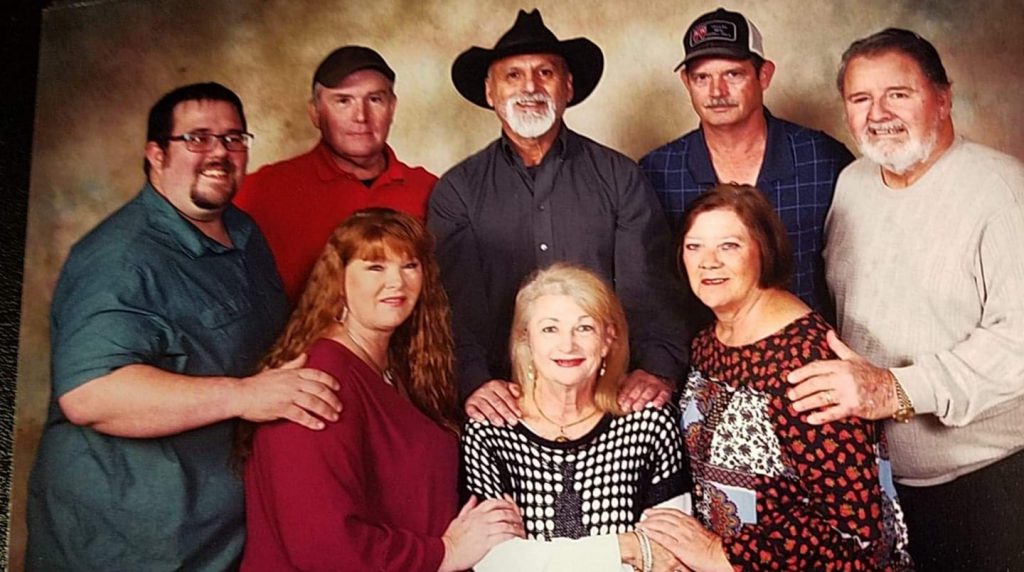 Compliance Central's knowledge base and professionalism creates a working relationship that I have complete faith in.   Their employees reflect a positive attitude, that is appreciated greatly.
As a Kingdom Enterprise, we quite frankly regard Jesus as our CEO and strive to work in such a way that we can make Him smile. While He has no "formal education", He is the leading expert in human resources, marketing, and business ethics. He directs our steps, provides for our business and employees, and keeps us safe as we go our way. We firmly believe that without His blessing and involvement, the business could not continue.
While we are always strictly business while on site, we would love the opportunity for a private introduction to our CEO if you have never met Him! Just let any member of the team know and we will be happy to arrange for a meeting.
At His request, we proudly support the following causes:
Various other charitable causes
Thanks for reading about us! We thank you for your business and are proud to have you as a member of our family of clients! And if you aren't yet, you need to be!
-- SAFETY BEGINS WITH COMPLIANCE --